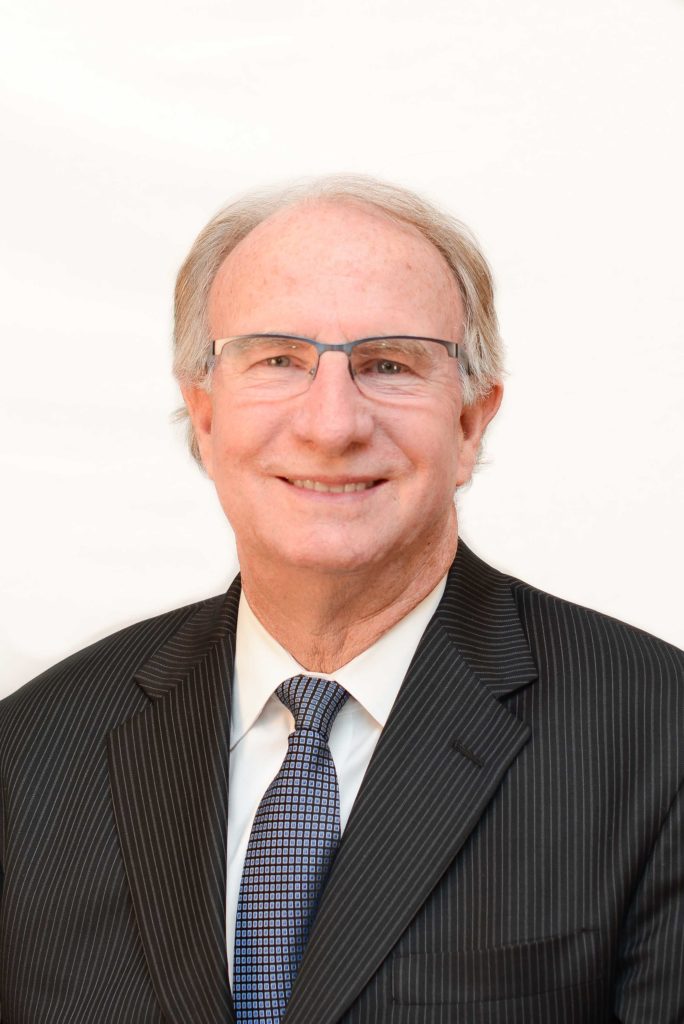 On this episode of The Beacon Podcast, Jeff Jowdy sits down with Roland Lundy, Operating Partner of Buffkin/Baker, to discuss CEOs and leadership. Some of the questions he answers include:
What differences do you look for in a nonprofit CEO compared to a for profit CEO?
What advice would you give someone aspiring to be a nonprofit CEO?
As a nonprofit board leader, what advice would you give to fellow board members?
About our guest:
Roland Lundy serves as the Operating Partner of Buffkin/Baker. He is involved in the day-to-day operations of the firm and management of the remote offices. He also serves as Head of the Non Profit Practice. He also is involved in business development and client engagement.
Prior to joining Buffkin/Baker in 2001, Mr. Lundy was the CEO and President of Word Entertainment, a $130M Christian media company from 1989-2000, where he oversaw notable artists and projects such as Amy Grant, Sandi Patty, Point of Grace, and the Veggie Tales children's video series.
Mr. Lundy is a member of the Gospel Music Hall of Fame and currently serves on the board of the Nashville American Red Cross and The Gospel Music Trust Fund. He is a graduate of Baylor University where he was a four-year letterman in baseball. Roland loves sports and spending time at the beach. He and his wife, Sarah, have two grown children, Rob and Jessica.
Carolyn and Clark would be delighted to connect with you.
Email: roland@buffkinbaker.com
Web: buffkinbaker.com/team/roland-lundy/
‍

LinkedIn
‍