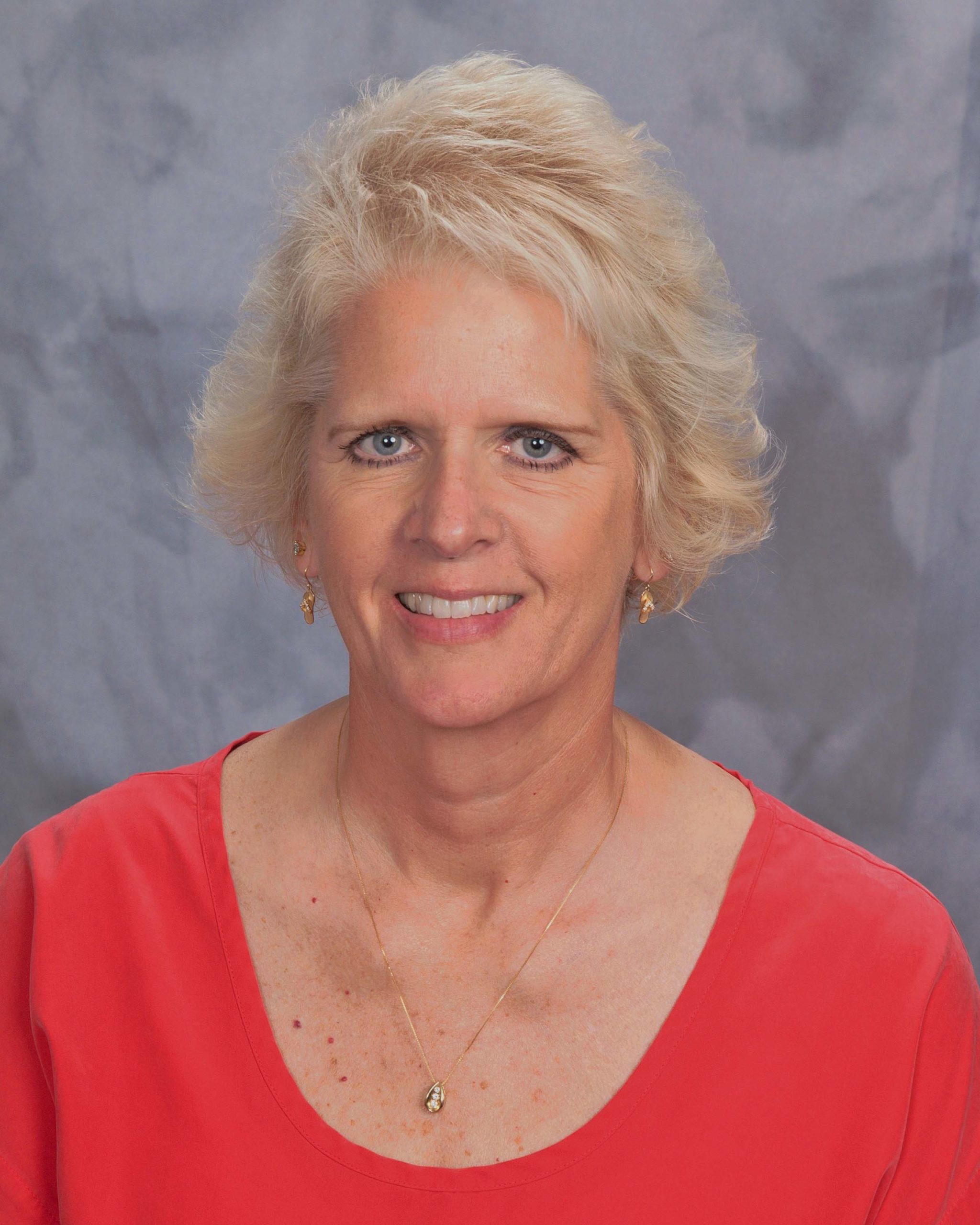 On this episode of The Beacon Podcast, Dr. Pamela Barden, a well-respected 35-year successful fundraising executive, is interviewed by Lighthouse Counsel President Jeff Jowdy to discuss communications in fundraising.
Pamela addresses some of the most critical issues when it comes to communications, including:
What is the number one job of fundraising communications?What are the three most important things that we need to communicate in fundraising messaging?How do we communicate with different generations? How often should a nonprofit be communicating with its donors?
Grasping the role of fundraising communications and how and when to deploy it are necessary components of nonprofit success. "It's not enough anymore to just send out a direct mail letter and hope for the best," Pamela says. Listen to this episode as she explains what she's learned over her impressive career.
Pamela is the owner of PJ Barden, Inc. where her motto and commitment is "Direct Response Done Right." An expert in direct appeals, Pamela is a Certified Fundraising Executive and authors "Old Dog Fundraising" – a weekly column for NonProfit PRO, available at www.NonProfitPRO.com. She earned her Doctorate in Business Administration from California Southern University, her MBA from Dominican University and her BA in Speech Communication from Wheaton College. She enjoys sharing her knowledge by teaching college courses in fundraising and has earned an Echo Award from the Direct Mail Association and a Gold Award for Fundraising Excellence.
You can follow Pamela on Twitter and on her website: