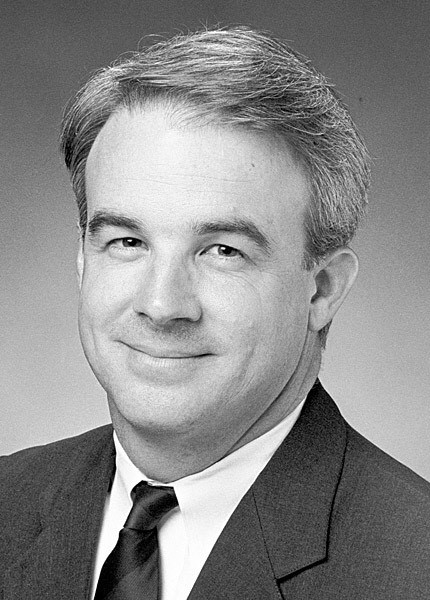 In today's episode of The Beacon Podcast, Lighthouse Counsel Senior Consultant Tom Landrum sits down with fundraising professional Mac Corry, who recently retired from his longtime role with the University of Georgia. In this conversation, they discuss the relationship between board involvement and fundraising, always a current topic for small nonprofits and large organizations alike. Other topics include:
Importance of building and maintaining good board relationshipsGetting to know board members and maximizing these relationshipsCreating clear board member guidelinesOrganizing nonprofit boardsThe role of board members in fundraising campaignsThe role of board relationships in maximizing fundraising
While there have been shifting approaches to building nonprofit boards over the years — and every board is in constant evolution based on the current leadership and needs — there is one thing that always helps a board be more successful: effective communication. Learning how to bridge the gap between the professionals who run an organization and the volunteers who serve on its board is critical for any nonprofit. And, according to Corry, it's not as difficult as some may think:

"What I've found over the years, was you had to get to know those individual board members and you had to learn how they wanted to communicate about their involvement with the board. They're volunteers. You as an organization have asked them to give of their resources, give of their time, and in my observation — my belief — first of all you need to get to know them, spend time with them, be face to face with them. And it really begins when you bring them on the board."

About Our Guest
Mac Corry spent more than 25 years at the University of Georgia before his recent retirement. During this time, he worked closely with a number of nonprofit boards to support major capital campaigns and other fundraising efforts at the University.
Corry, a University alum, began his UGA career in 1990, when he joined the University's Development Team. He worked closely with the nonprofit board from the University of Georgia Foundation, and played a key role in how the University built and organized boards during his time there. Previously, Corry served in several roles within the Office of former U.S. Senator Sam Nunn.