"By sharing the story with our staff through proper cultivation, asking, and stewardship, all levels will understand the story…. If they understand the story, they're better connected to what they do each day, and they're more likely to support the organization in both time and treasure."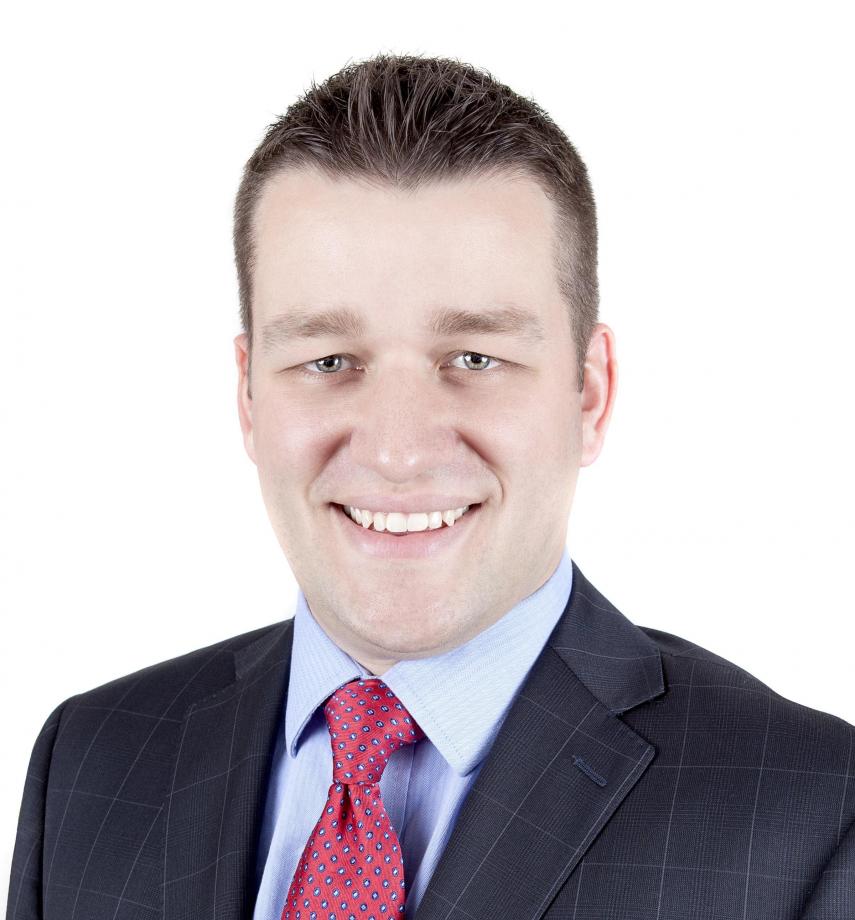 Adam Clevenger, Regional Collaboration Manager for the YMCA of the USA, believes that many nonprofits don't understand the true power of staff donors.
In this edition of The Beacon, Clevenger discusses the importance of staff giving, common mistakes nonprofits make in cultivating staff donors, and his 3 keys for properly engaging them.
About our guest
Clevenger, a Certified Fund Raising Executive, works with YMCAs in 8 different states to increase their development capacities and build infrastructure for the Y's annual nationwide campaign. He also teaches fundraising courses and is a faculty trainer for the annual campaign.
Prior to the YMCA of USA, Clevenger was the Director of Annual Giving for the YMCA of Greater Indianapolis. He provided leadership for 300 staff and 850 volunteers across 13 YMCAs to solicit more than 15,000 donors and raise over $2 million each year.
Adam also serves as the VP of Resource Development for the Indiana Chapter of the Association of Fundraising Professionals, is on the Development Committee and Advisory Council for Second Helpings Indianapolis, the Leadership Council for Hanover College's Business Scholars program, and the Advisory Board for Indiana YMCA Youth and Government.
Follow him on Twitter at: