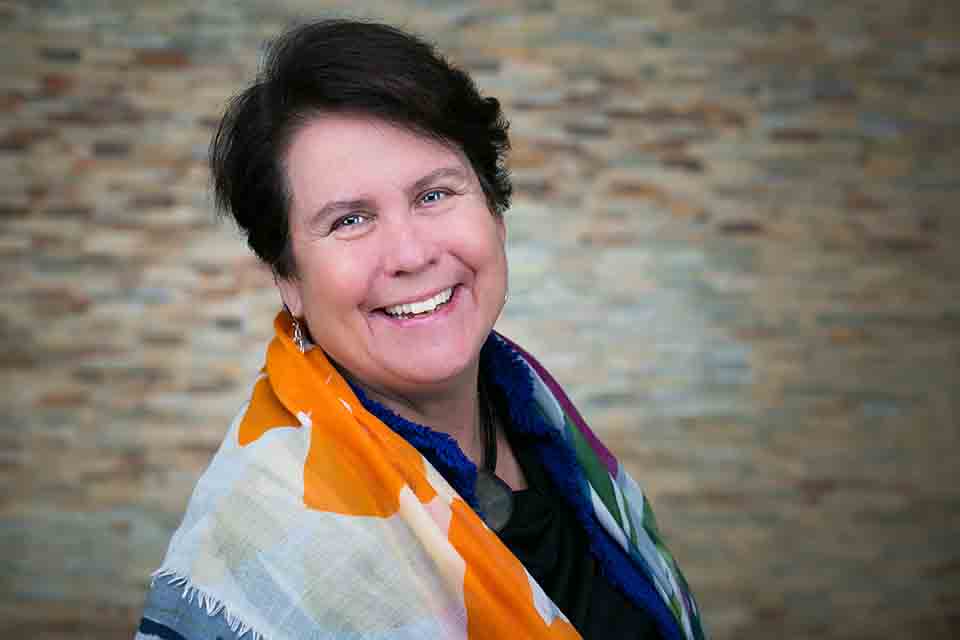 In this episode of The Beacon Podcast, Karen Kemp interviews Alicia Philipp of the Community Foundation for Greater Atlanta. They discuss the work being done at the Community Foundation, how they identify nonprofits that are the most effective, and key factors driving nonprofit success. These factors, Alicia says, include good strategic planning, staff and board leadership, fiscal management and more. They also cover topics such as:
Should all board members be making financial commitments?What does a thought leader look like in a nonprofit organization?What are some of the best practices in regard to nonprofit management?What steps can a nonprofit take to better understand their community?
Alicia shares her advice on achieving greater effectiveness, including the significance of community relations, organizational leadership, and good relationships. "Know what you need, plan for what you need, and position your board to resource for what you need."
About our guest
Alicia Philipp is president of the Community Foundation for Greater Atlanta, one of the largest and fastest growing philanthropic service organizations in the country. She joined the Community Foundation in 1977 when its assets were $7 million. Today, with more than $920 million in assets, the Community Foundation strengthens the 23-county Atlanta region by providing quality services to donors and innovative leadership on community issues. In 2015, the Community Foundation received $113 million in gifts from donors and granted out more than $139 million via 6,800 grants to more than 2,900 nonprofits locally, nationally and abroad.
Alicia's local, regional and national leadership responsibilities include previous service as a board member of the Council on Foundations, the Southeastern Council of Foundations, Independent Sector and the National Center on Family Philanthropy. Honors received include being named to Georgia Trend's "100 Most Influential Georgians" list, one of the "100 Most Influential Atlantans" by the Atlanta Business Chronicle, the ninth most powerful Atlantan by Atlanta magazine and one of 175 "Emory History Makers" by Emory University.
Alicia received a bachelor's degree from Emory University and a master's in business administration from Georgia State University. She lives in Decatur and has two adult children, both of whom live in Europe.