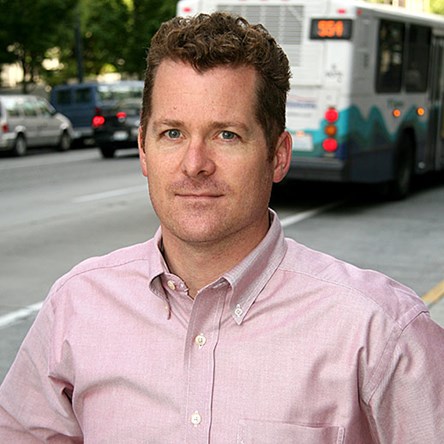 In this episode of The Beacon Podcast, Jeff Jowdy interviews Director of Corporate and Foundation Relations at Seattle Children's Hospital Peter Drury. They cover the topic of measuring fundraising success.
"Your measurement for fundraising success has to give you insight into future years and how you're doing in planning for future years," Peter shares. "If you only look at the year you're in and the cash in the door, you actually expose yourself to greater risk in the future."
Peter and Jeff also discuss common mistakes nonprofits make when it comes to financial management, and overhead mythology versus value creation (referencing his article, Truth, Transparency & Overhead).
About our guest
Peter Drury, is a seasoned nonprofit professional with an extensive background in modern philanthropy, leadership, business modeling, strategy, organizational development and child and family counseling. Currently, Peter serves as Director of Corporate and Foundation Relations for the Seattle Children's Hospital and Research Foundation. He's a mentor, teacher, and though-leader in the nonprofit world, and a trusted advisor to philanthropists and nonprofits alike.
Peter is well known for his ethics, business acumen, strategic sense, and relational integrity, and is also a compelling public speaker.
He has taught at the University of Washington and Seattle University and holds three master's degrees: a master of divinity from Yale, a master of social work from the University of Illinois, and a master of business administration from Seattle University.
Be sure to follow Peter on Twitter and check out his innovative fundraising management dashboard


.