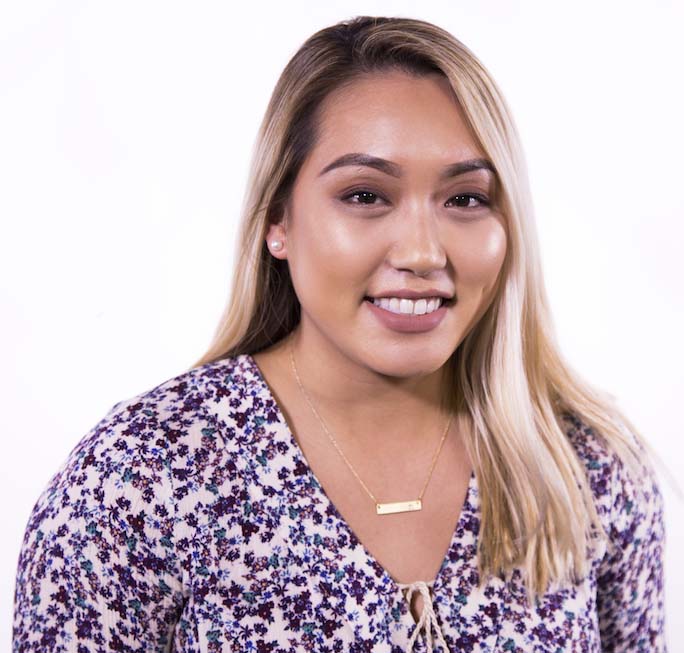 On this episode of The Beacon Podcast, Jeff Jowdy speaks with Nhu Te, editor-in-chief and Content Director for NonProfit Pro, about hot topics in nonprofits. Some of the questions she answers include:
What are some hot topics and trends nonprofits should be aware of today?What topics on your site garner the most attention and why do you think that is? Can you talk about NonProfit Pro's Peer to Peer conference in November?
About our guest:
Nhu Te is the editor-in-chief and Conent Director for NonProfit Pro. Nhu is a graduate of the University of Delaware and received her masters in publication management from Drexel University.
NonProfit Pro is the authority for nonprofit management and strategy. NonProfit Pro's formats include a magazine, web site and highly popular daily e-newsletter. Topics covered by NonProfit Pro include board and volunteer management, human resources, data management and fundraising. Other tools offered include webinars, day long conferences and an annual virtual show.
When not determining new and relevant content for NonProfit Pro, Nhu enjoys travelling and trying new cuisines. She enjoys CrossFit and Olympic weightlifting. Always by her side is her mighty and ferocious Momo, a 9-year old, 8-pound, toothless Yorkshire Terrier.
Nhu would be delighted to connect with you.
Email: nhute@napco.com
Web: nonprofitpro.com/editstaff/
‍

‍