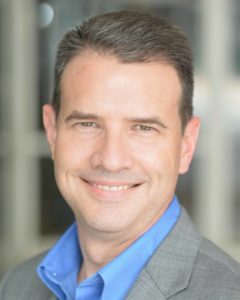 On this episode of The Beacon Podcast, Jeff Jowdy speaks with Mark Galvin, CEO and Founder of ePresence, LLC, about nonprofits and nonprofit leaders having a presence online.
Some of the questions he answers include:
If I only had an hour to improve my LinkedIn profile, what should I attack?When you land on a LinkedIn profile for someone new to you, what do you look for?Is it advisable for a nonprofit to pay for advertising on social media?How are people using LinkedIn wrong?
About our guest:
Mark Galvin, is the CEO and Founder of ePresence, LLC, is a personal social media expert with 29 years of business management and hotel industry experience. He specializes in blending technology, marketing, networking and social branding. Over the course of his 29-year hospitality career, Mark focused on developing leaders, sales people and strategic visions.
He most recently served as the Vice President of Development at Collinson Media and Events leading a team that, through strategic research, motivation and creativity, found highly qualified meeting planners to attend meetings and events.
ePresence manages the personal brand for professionals by focusing on professional social media. His ePublicists serve as personal information curators and deliver additional services that increase career opportunities and drive higher ROI on social media for his clients.
Mark resides in Tucker, GA with his wife, Stephanie, of 25 years, 2 daughters and a son.
Mark would be delighted to connect with you.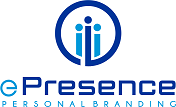 Email: mgalvin@epresence.me
Web: www.epresence.me

‍

‍