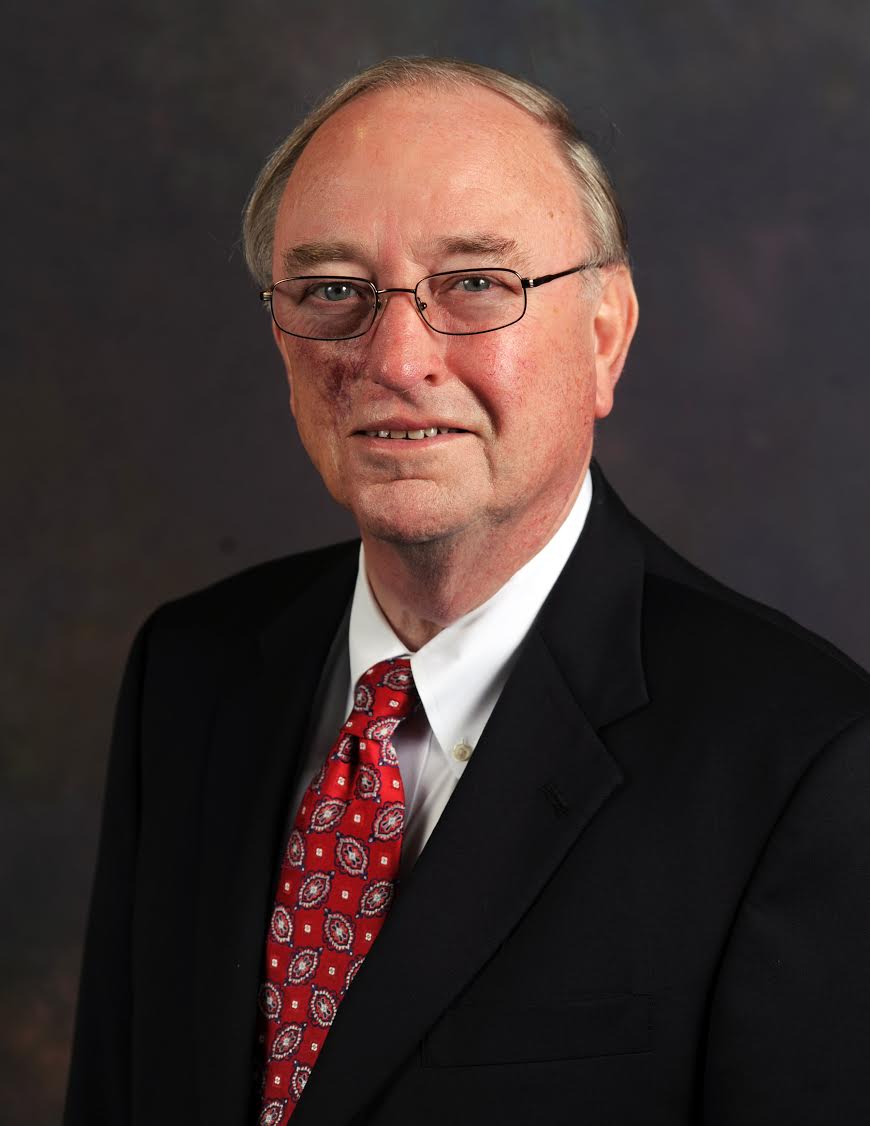 In this episode of The Beacon Podcast, Jeff Jowdy meets with the former chancellor of the University System of Georgia, Hank Huckaby, who recently retired with several leadership and achievement awards to his credit. Here, Hank sheds light on what makes college presidents effective. Some points he ponders:
What are the top roles for a successful college president?What are the top three or four skills that a successful college president must have?What trends in the role of a college president have emerged over the last few decades?
About our guest:
Hank served as the University System of Georgia's chancellor from 2011 to 2016, overseeing 29 public colleges and universities with an $8.1 billion annual budget. As chancellor, he emphasized performance, partnerships and values as he worked to build strong public and political support for the University System's contributions to the state's economic future and individual success.
Hank has a strong reputation in the areas of public higher education and state finance and budgeting, as well as many honors under his belt, including:
Being named 2015 Georgian of the Year by Georgia Trend.Receiving the 2015 J.W. Fanning Award from Leadership Georgia.Receiving the 8th annual Blanchard Award for Outstanding Stewardship and Ethics in Business.Being named a 2017 honoree at the Foundation of Wesley Woods' Heroes, Saints & Legends event.Being honored with the 2017 Eldridge McMillan Lifetime Achievement Award by the University System of Georgia Foundation.
Prior to becoming chancellor, Hank was a teacher and administrator in the University System and taught at private colleges and universities. He also served in the Governor's Office of Planning and Budget, including as director, as well as commissioner of the Georgia Department of Community Affairs.
Hank has been highly engaged in professional associations and nonprofits.
He serves as a trustee of Young Harris College, where he earned an associate degree. He earned both his bachelor's and master's degrees from Georgia State University and continued his education through additional graduate studies at the University of Georgia.