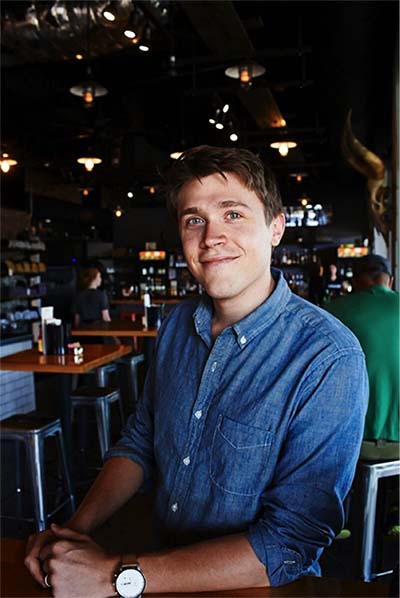 In today's episode of The Beacon Podcast, Lighthouse Counsel President Jeff Jowdy speaks with Matt Bodnar, a partner at Fresh Hospitality and the host of "The Science of Success" podcast. They discuss some of the surprising findings from Matt's podcast, which uses research-based evidence to explain the science of being successful, and how those findings impact nonprofit professionals.
Jeff and Matt also discuss best practices for leadership, within nonprofits and beyond, and the keys to Matt's personal success over the course of his career.
About our guest
At Fresh, Matt focuses on deal-making, structuring transactions, and strategy. He also works closely with many portfolio companies including I Love Juice Bar, Fresh Technology, and Fresh Capital. Fresh Hospitality's mission is to help entrepreneurs grow. Fresh achieves that mission by providing financial and intellectual capital to growing food businesses. Fresh invests in and operates businesses across the restaurant value chain including agriculture, production, retail distribution, real estate, technology and restaurant operations.
Matt is also the creator and host of The Science of Success, a podcast about exploring ways to improve your decision-making, understand your mind and how psychology rules the world around you, and learn from experts and thought leaders about ways we can become better versions of ourselves.
Matt previously worked as an import/export consultant in Nanjing, China, and spent several years on the Interest Rates Desk at Goldman Sachs before returning to his family roots in Nashville.
Keep up with Matt Bodnar on Twitter, his website, and The Science of Success Podcast: