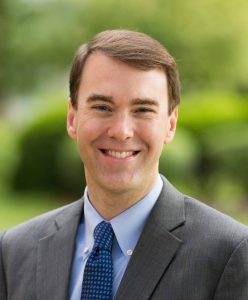 In this episode of The Beacon Podcast, Jeff Jowdy speaks with Dr. Michael Lindsay, president of Gordon College, to discuss leadership. Dr. Lindsay shares his findings on leaders in his most recent book, "View from the Top." Their discussion gives answers to these questions:
What is one thing that does make a major difference in the life of a future leader?
Did you find that mentoring remains important throughout someone's career?
Did any differences stand out between nonprofit leaders and their counterparts in business and government?
About our guest:
Dr. Lindsay serves as president of Gordon College. President Lindsay earned his Ph.D. in sociology from Princeton University and graduate theological degrees from Wycliffe Hall at Oxford University and Princeton Theological Seminary. He is Phi Beta Kappa graduate.
At age 39 when he assumed his position, Lindsay was the second youngest college president of any college or university nationally then ranked by U.S. News & World Report.
The author of two dozen scholarly publications, Dr. Lindsay's Faith in the Halls of Power was nominated for the nonfiction Pulitzer Prize in 2007.
His most recent book, "View from the Top," won two awards and has been translated into Chinese and Japanese.
His tenure as the eighth president of Gordon has coincided with record years of growth for the Gordon community. He has been married for over twenty years to Rebecca, a writer and speaker who serves as Gordon's Ambassador for the College. They are the proud parents of three daughters: Elizabeth, Caroline, and Emily.
The Lindsays live on the Gordon campus, which allows them to regularly cheer on the Fighting Scots.
Follow Michael at: